Leave of absence approvals, absence entries, and timecard corrections.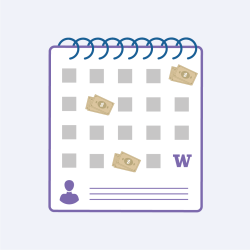 Absence Request
All requested compensation transactions for our departments, including payroll accounting adjustments (previously called salary transfers), costing allocations, base salary changes, one-time payments, and supplemental pay.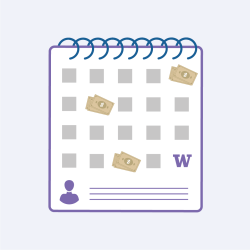 Compensation Change
Terminations, including retirements, end of term appointments, and other separations from the UW. 
End Job/ Appointment
Changes to current positions and academic appointments, including position creation and requisition.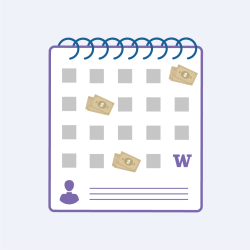 Hire/ Job Modification
Our I-9 team is responsible for assuring CAS employees comply with federal employment laws; this includes ensuring no I-9 documents are missing, maintaining an ongoing audit of worker I-9 documents, and monitoring the status of foreign national documents (like visas). All workers are required to complete their Form I-9 within the first three business days of employment.
I-9 Services
Each academic quarter, AST departments will submit payroll roster reports to AST's HR/Payroll team. These reports inform AST of any changes to current employees' status so we can enter all necessary transactions into Workday on behalf of the department.
Payroll Rosters
Last Updated: Friday, September 29, 2023