Welcome to the new world of Workday Finance and the FDM!
Please submit any and all questions regarding the FDM, cutover, our new and updated intake forms, and Workday Finance functions either through our General Inquiry form (preferred) or by sending an email to teamcas@uw.edu. We will route your questions, comments, and ideas to the appropriate subject matter experts on our team. Please do not contact our team members directly.
These are the approximate turnaround times for the Administrative Support Team (AST) to complete AST relevant tasks on a given transaction. For estimated turnaround times for specific business processes, please refer to the relevant service area page.
Support for Finance Transformation
AST serves as a Shared Environment for the College of Arts and Sciences (CAS) and is the initial point of contact for CAS units with finance and supply chain questions. With the launch of Workday Finance, we will also help CAS units perform transactions such as requisition processing, travel and expense entry, and invoice generation, as well as post-award grant analysis and reporting. We've compiled a set of resources and FAQs to help answer questions about the transition to Workday Finance.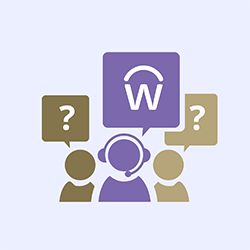 AST's Accounting team works with the College of Art &Sciences units to process manual journals and accounting adjustments.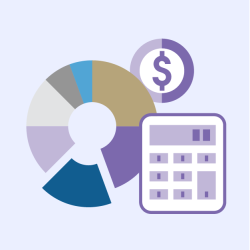 Accounting
Billing customers outside of the University for goods and/or services produced by your department.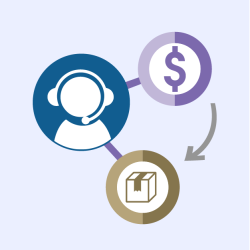 Accounts Receivable
AST's Foreign National Services team works with the College of Art & Sciences units and International Scholar Operations to process foreign national visas. We help navigate the complex application process by supporting unit faculty, staff, and guests as subject matter experts in the foreign national visa types available for UW sponsorship.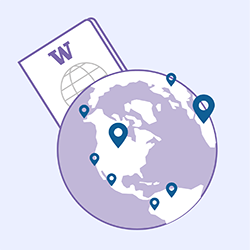 Foreign National Services
AST's Grants team works with the College of Art & Sciences units to provide support for the Grant Awards to Close process.
Grants
AST's HR and Payroll team facilitates transactions for academic personnel, staff employees, and student employees on behalf of over 35 departments, centers, and labs within the College of Arts & Sciences. We interact with central business units on behalf of our administrative partners and employ expertise in UW human resources and payroll functions to submit Workday business transactions with accuracy and expedience.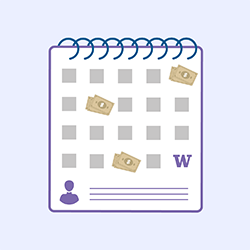 HR and Payroll
AST's Payments and Procurement team serves as subject matter experts and the liaison between College of Arts & Sciences units and the UW Procurement and Travel Services Offices. We ensure all UW guests, vendors, and employees receive payments and reimbursements following Washington State laws and UW policies.
Payments and Procurement
AST assists in the management of security roles in Workday, which includes the authority to grant, delegate, or remove Workday Finance roles, and to request Human Capital Management (HCM) roles on behalf of units.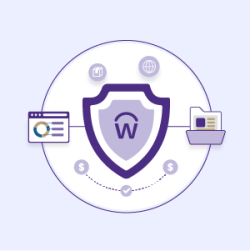 Security Role Management
Last Updated: Friday, November 17, 2023